Individuals
Strengths Profile is an online assessment that gives you a unique Profile revealing your realised and unrealised strengths, learned behaviours and weaknesses.
Realising not just what you can do but love to do will help you focus on achieving your life goals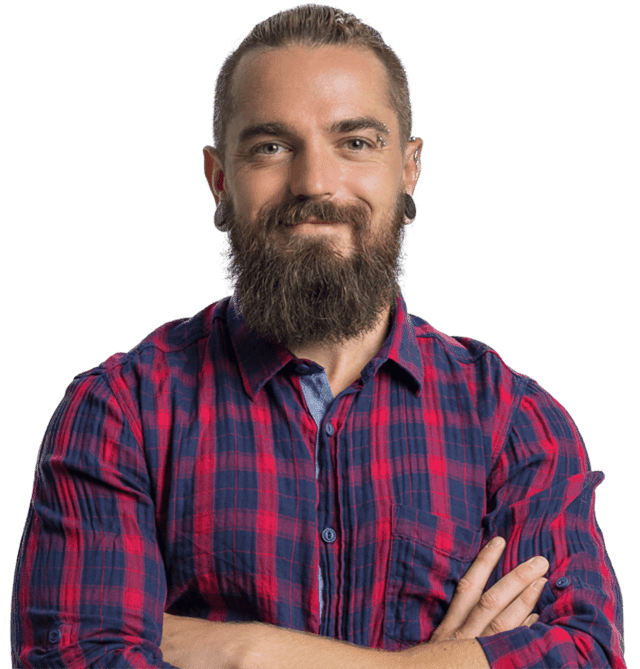 Why should I use Strengths?
When we use our strengths, research tells us we're happier, engaged, and more likely to achieve our goals. Knowing your strengths helps you to focus on the tasks you do well and enjoy, and the benefits are backed by research. It won't just benefit you, but the people, teams, and organisations you work with.
Strengthen yourself

By understanding what motivates you and why, you will be happier, more confident, and able to achieve your goals easier

Strengthen your work

By doing more of what you love, you will be more engaged, perform better, and be more productive

Strengthen your relationships

When you work on the right things with people and have the right conversations, relationships and interactions improve
How do I use Strengths?
Understand Myself

Start your self-discovery journey by completing our strengths assessment to reveal your realised and unrealised strengths, learned behaviours and weaknesses

Coach Myself

Understand more about your strengths, what they mean to you, and start using the language

Develop Myself

Now you know your strengths, take time to develop them, share them, and work towards doing more of what you love to do
1. Understand Myself
Introductory Profile
Reveals your unique Quadrant Profile with up to 7 realised and unrealised strengths, 4 learned behaviours and 3 weaknesses. Use the descriptions and advice to become self-aware and develop your strengths even further.
Learn More
Expert Profile
For those who are keen self-developers, this Profile reveals all 60 strengths and where they feature for you within the 4 categories. Also identifies your personal patterns within the 5 Strengths Families.
Learn More
2. Coach Myself
The Strengths Profile Book
What you can do, can't do, and enjoy doing - and why it matters. The Strengths Book gives you language, coaching, questions, and development advice for each of the 60 strengths.
Learn More
3. Develop Myself
SELF
The SELF Model gives you a step-by-step guide and additional resources to help you understand and make the most of your strengths to become the very best version of yourself. Be Your Best SELF today!
More ways to use Strengths
Strengths development doesn't stop there. If you work with others, are part of a team or work in an organisation where you would love to see strengths adopted, read on.
How knowing my Strengths helped me

When I was a kid I always wanted to be a Police Officer but I never knew how or why, so I watched all the police movies I could. Growing up, I was always using my strengths of Humour, Equality, Moral Compass and Compassion, and I now realise helping people is a dream of mine.