Managers
Strengths Profile will help you get the best from your people by helping them to understand what they can do, can't do, and critically, what they enjoy doing. Our Profiles and Toolkits will teach you how to become a strengths-based manager and unlock the talents within your team.
Managers that focus on their teams strengths can double engagement and increase performance by 36%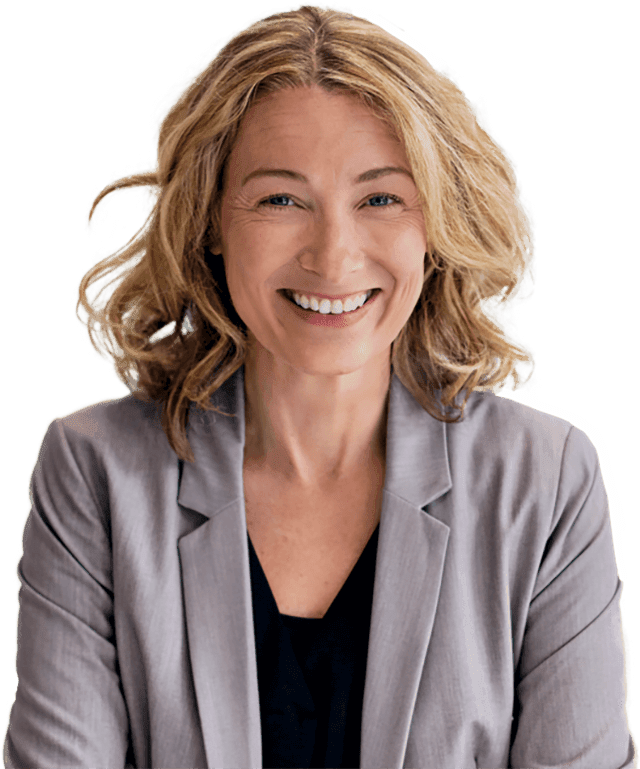 Why manage using Strengths?
When you manage using a strengths-based approach, your people will enjoy what they do, as well as do it well. This benefits the individual, you as a manager, and the organisation as a whole.
Strengthen individuals

By understanding what motivates your people and why, they will be happier, more confident, and able to achieve their tasks successfully

Strengthen performance

By doing more of what they love to do, your team will be more engaged, perform better, and be more productive

Strengthen teamwork

When your people complement each others strengths, you are able to delegate effectively and improve communication and working relationships
How do I use Strengths?
Understand my team

Reveal your team's unique strengths and weaknesses through their individual Introductory Profiles to understand what motivates and de-energises them. Next, the Manager Profile collates all team members' top strengths into one report and gives you direct advice for managing and developing each member.

Develop my team

The Manager Toolkit enables you to get the best out of your individual team members everyday through approaches, tips, and conversations. Used in conjunction with your Manager Profile, you will be able to have focused one-to-one conversations with each team member to set and achieve the right goals.

Transform my team

Take your strengths journey to the next level and become an expert in using strengths to coach your team, delegate tasks, and have meaningful conversations, enabling them to succeed and flourish in their roles.
1. Understand my team
2. Develop my team
3. Transform my team
More ways to use Strengths
Find out ways your individual team members can strengthen themselves, and further suggestions on how your organisation can apply strengths.
How Strengths have helped my people

As someone who manages a team of coaches and trains coaches globally, the Strengths Profile is an exceptional value tool. The Profile is highly insightful for your coachee, helping them identify how their strengths play out every day, as well as identifying ways strengths can assist with weaknesses or activities they do not enjoy at work. I love that it is not a tool that puts people in a box, but it is dynamic and helps people show up as the best version of themselves.