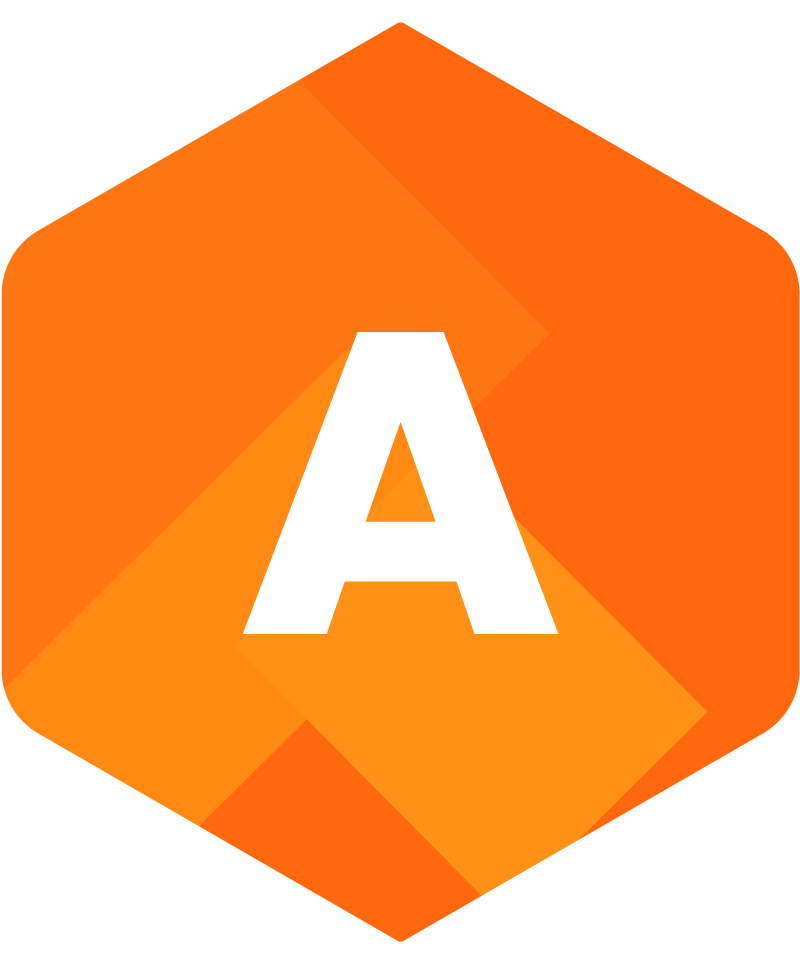 Online Accreditation
Online Accreditation
What's Included:
Strengths Quadrant Revealing up to:
Three Expert Strengths Profiles
Pack of Strengths Coaching Cards
Delegate Workbook and Certificate
10% discount on all future Profiles on completion
The Strengths Profile Book
Who Should Use It?
Coaches who want to bring out the best in their coachees by developing their realised and unrealised strengths, and prevent potential burnout through minimising the impact of their learned behaviours and weaknesses.
What Will I Learn?
A deeper understanding of the tool, its application, and the 60 strengths
Best practice in strengths coaching
How to unlock potential through our Strengths Model of Development
Receive feedback on your coaching and receive a strengths debrief
Learn more about our other Profiles
Recommended For You
Team
Profile
Understand the collective strengths of your teams, enabling better performance and appreciation of diversity.
Team
Toolkit
Run team or group strengths workshops with our practical presentations and facilitator guides.
Team Manager
Profile
Create a group Profile that gives specific, practical advice on how to manage people's top two realised and unrealised strengths.
Case Studies
Developing over 500 women to utilise their unique talents to support personal and career goals

Sharing how strengths helped them achieve the '2018 Princess Royal Training Award'

Sharing how a common language helps get the best out of people and to be more effective
Learn More
The Strengths Model

Learn how to take the right action in each quadrant of your Profile results

How others see my strengths

Receive feedback on ways your strengths make a difference using the worksheet

Realising your potential

Read our blog and make that plan to reveal more of your unrealised strengths

Your strengths legacy

Strengthen your future with our blog tips on creating your legacy